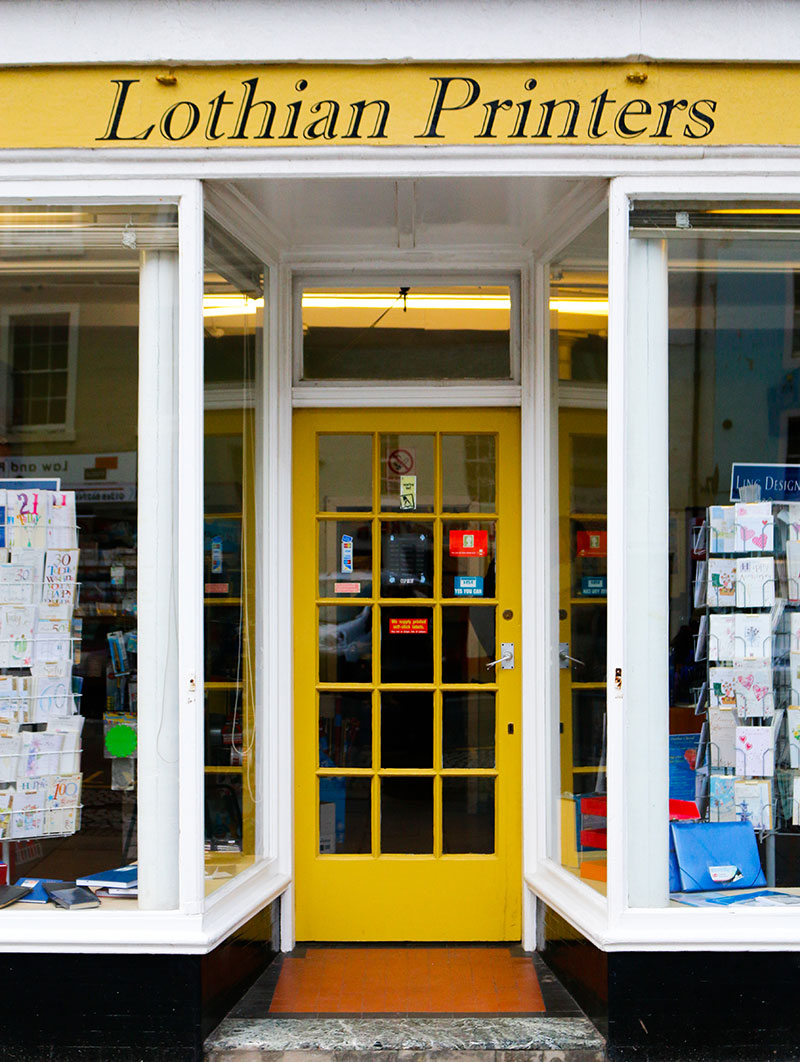 Flyers, Leaflets and Posters
Any size flyers can be produced, from black on white or tinted paper through to full colour double sided flyers. Leaflets can also be produce in any size and colour you require and folded to your specification. Posters can be printed up to A3 in size. We offer a full design service also.
Business and Personal Stationery
A complete range of business stationery, letterheads, compliment slips, business cards, invoice sets, invoice books, delivery books etc can be designed and printed.
On the personal front, we can produce notepaper, correspondence cards, invitations, change of address cards, Christmas cards.  You want it we will do all we can to produce it – just ask.
Wedding Stationery
Starting with Save the Date Cards through to Thank You Cards we can provide you with all your wedding stationery needs. Individually designed for you. Save the Date, Invitations, Order of Service, Table Names, Place Cards, Bottle Labels and Thank You Cards.
Brochures, Programmes and Calendars
From eight page black on white brochures to a hundred page full colour brochure. Programmes can also be produced for all types of events. We also offer a calender printing service from a single sided card to a spiral bound full colour A3 calendar.
Print
We pride ourselves on producing high quality lithographic and digital print at competitive prices. Using the latest technology we print just about anything that involves ink on paper. From one off single documents , business stationery, brochures, magazines, reports, flyers, business cards, raffle tickets and much more.
Stationery
We stock a wide range of stationery to suit your every need for the home and office. From paper clips to ink cartridges, pencils to Parker pens, diaries to bookkeeping ledgers, birthday cards to gift wrap and lots more.